Container Farming, Sichuan Agricultural University, China
Customer Type: University

Cutomer Name: Sichuan Agricultural University

Application: Container Farming, for research purpose

Crop: Leafy Greens, Fruiting Vegetables, Peppers

Location: Chengdu, China

Lighting Solution: VANQ GLT8, GLTW040 with multiple spectra

Container Farming Research Results
Enabling the teachers and students to conduct over 40 cycles of different experiments within one year with continual technical support from VANQ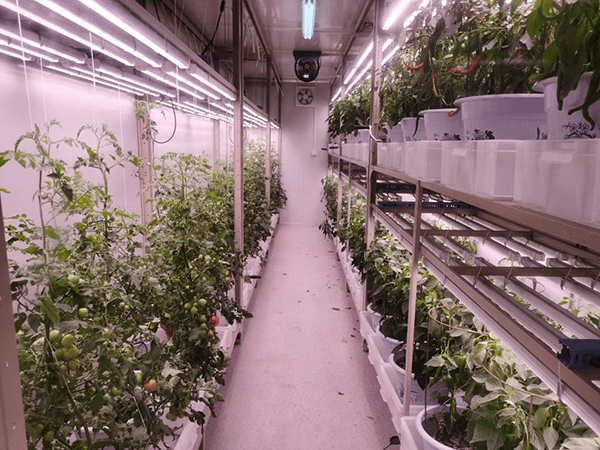 Sichuan Agricultural University is a national key agricultural university with characteristics of biotechnology, advantages of agricultural technology, and coordinated development of multiple disciplines. It has a complete education system for bachelor, master, and doctorate, and currently has over 44,000 full-time students.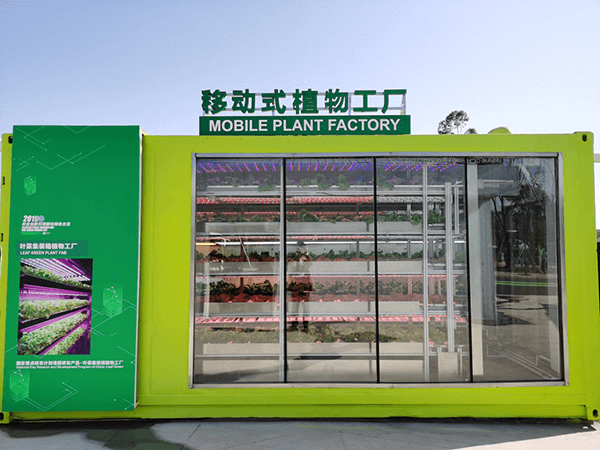 The mobile plant factory is transformed from a conventional container, and is an emerging production mode for vegetable cultivation using related technologies such as LED lighting, nutrient solution cultivation, and intelligent environmental control. The mobile container farming has the characteristics of being movable and is not restricted by the region and climate conditions. It can be used in places such as scientific research institutes, urban communities, border posts, ships, and oil exploration platforms. It has a broad application prospect.
VANQ has provided us with not only professional grade LED grow lights, but also comprehensive custom design service of various lighting solutions for our multiple experiments requirement.