Tissue Culture, 150sqm, Sweet Town, South Africa

Customer Type: Nursery

Cutomer Name: Sweet Town

Application: Tissue Culture Seedlings

Crop: Sweet Potato

Location: South Africa

Lighting Solution: VANQ GLTW030
Sweet Potato Tissue Culture Seedlings
Better seedlings quality and considerable energy savings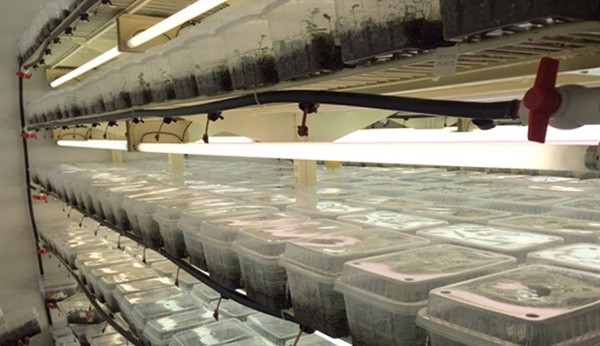 Sweet Town supplies professional growers with young plants propagated from both seed and cuttings. The company's head office and primary production site are located in the South Africa. The modern production facilities there are used to produce cuttings for the farm's range of bedding plants, including sweet potato, lettuce, basil,etc.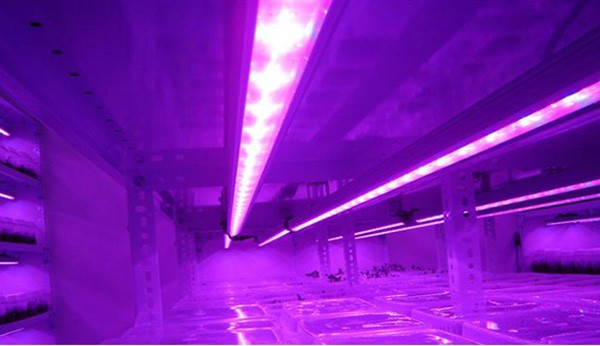 Sweet Town wanted to improve the internal quality of its cuttings whilst at the same time reducing its carbon footprint.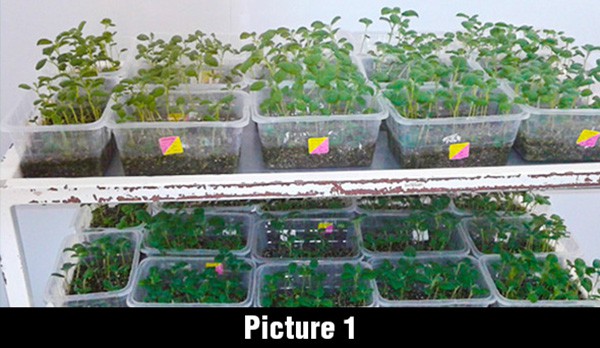 They trialed VANQ's previous version of GLTW030 lights for various crops on a semi-commercial scale. After only one season optimum results had been achieved and the decision was made to invest in VANQ LED lighting for the entire other production. The existing fluorescent lights were replaced with 30 watt VANQ GLTW030 light tubes. The energy saving was significant.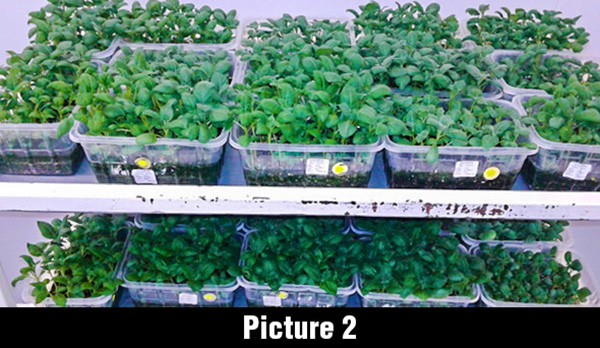 "We are now consistently producing more uniform and stronger plants," says the nursery operation manager, "Our cuttings are better and, thanks to the improved internal quality, we are enjoying higher success rates in rooting.At the same time, we have reduced our impact on the environment. In short, this is a win-win situation. Following our first successful full production season of sweet potato, we are now investigating the possibility of using LED lighting for other crops and converting to production under VANQ LED grow lights."
VANQ LED grow lights enable us to produce more uniform and stronger plants with less energy cost.