Tissue Culture, 1000sqm, Dafeng Agricultural, China
Customer Type: Fruit Tree Seedlings Company

Cutomer Name: Beijing Dafeng Agricultural Co., Ltd

Application: Fruit Tree Tissue Culture

Crop: Fruit Trees

Location: Beijing, China

Lighting Solution: VANQ GLT8 with Multiple Spectra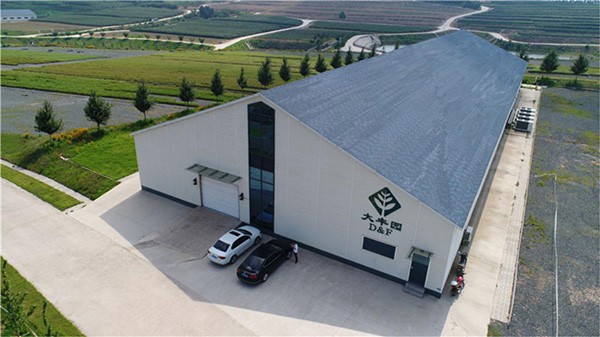 Fruit Trees Tissue Culture Results
Reducing 40% energy cost, and providing more delicate light recipe for the specific light wavelength preference of different species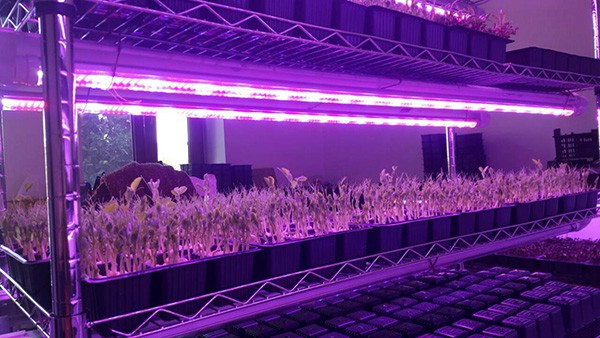 Beijing Dafeng Agricultural Co., Ltd. is a company specializing in tissue culture, seedlings ,and planting of fruit trees. It has the largest fruit tree tissue culture nursery in China. The company was named a Leading Organization in Adopting International Standard in tissue culture and a National Model Enterprise for Horticultural Product Production, producing as many as one million plants per year with its 1000 m2 tissue culture nursery. The company continues to improve horticulture technology, based on a development strategy centering on expansion in both domestic and foreign markets. Currently, the company is focusing on lighting system upgrading.
After initial meetings with VANQ, the company expressed intense interest in VANQ GLT8 LED with multiple options of custom spectrum for tissue culture of various plants . The company wanted to record and analyze a test of this technology for a given period, and evaluate the potential of adopting of this technology in all the tissue culture rooms. In the midst of this year, VANQ's horticulture FAEs assisted in installing and testing more than 2 thousand of GLT8 fixtures.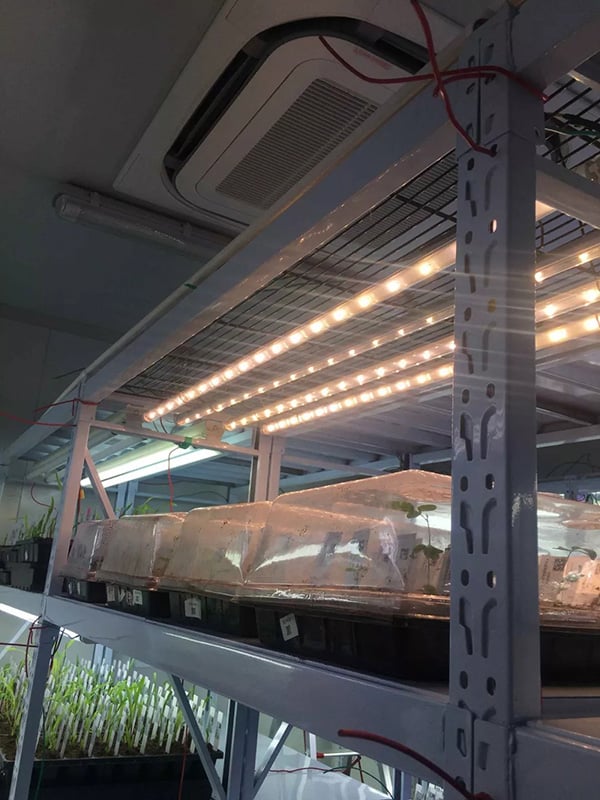 The use of LED makes it possible for us to find out better spectrum which is more efficient for rooting and propagation. It also considerably reduces our overheads on electricity bill. We will continue testing to discover more potentiality of LED on the plants.