In December 2022, "Grow Lights Market - Growth, Trends, COVID-19 Impact and Forecast (2022 - 2027)" published by Mordor Intelligence LLC mentioned. The grow light market will maintain a CAGR of 19.5% during its forecast period. With the rise of more and more plant factories, urban agriculture will drive the sustainable development of the entire grow lamp market.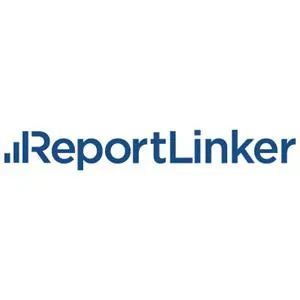 The key highlights of the report show that global agricultural companies are continuously driving investments in technology vendors in the industry. For example, in June 2022, IKEA entered into a partnership with Infarm to grow high-quality herbs in vertical farms on farms in consumer restaurants in 3 IKEA stores in Germany. The joint IKEA and Infarm project aims to encourage IKEA co-workers and customers to adopt healthier and more sustainable lifestyles.
With LED lighting solutions facing higher demand for cost savings and low energy consumption, it will drive down agricultural costs. This move will bring more good improvements to agricultural companies around the world.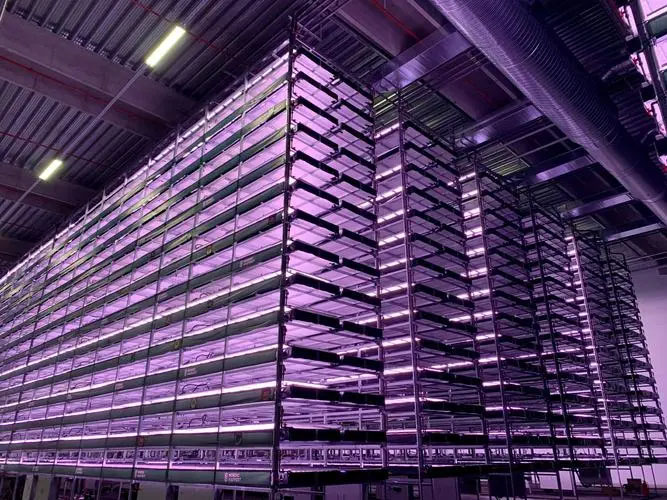 In order to meet the needs of the agricultural industry in the stage of technological change, technologies such as indoor farming, vertical farming, commercial greenhouses, and urban farming are becoming more and more popular. This trend will lead governments around the world to help farmers innovate their growing methods and subsidize more grow light equipment to promote its adoption.
In the face of uncertain environmental problems, controllable indoor agricultural cultivation has prompted more people to invest in the construction of long-term home gardens. Further developments in innovative agriculture such as vertical farming will drive the continued growth of the grow lights market.
December 2021 - Signify enters into a definitive agreement with AMS OSRAM to acquire Austin, Texas-based Fluence for $272 million (€242 million). The acquisition will strengthen Signify's global agricultural lighting growth platform and expand its presence in the highly attractive North American horticultural lighting market.
Affected by the early stages of the COVID-19 pandemic, many manufacturing plants in China were at risk of closing and drastically curtailing their operating expenses, resulting in shortages of LED packages, driver components and materials. Facing this shortage has had a knock-on effect on manufacturing plants throughout the lighting industry around the world.
Asia Pacific is expected to witness significant growth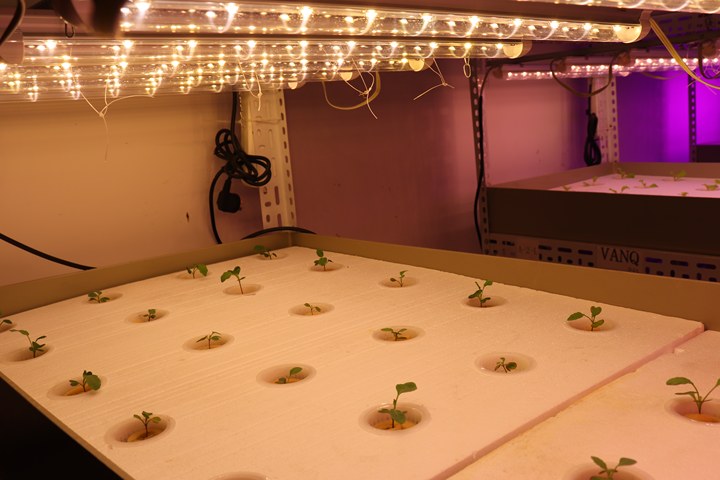 Despite the impact of the COVID-19 pandemic, Asia Pacific is undoubtedly one of the fastest growing regions for grow lights. Rapid growth in urban farming such as vertical farming, greenhouses, and growth chambers is driving the demand for grow lights in the region. Among them, countries and regions such as Japan, Taiwan and China are the main sources of demand for grow lights.
According to data from the Ministry of Agriculture and Rural Affairs in March 2021, China plans to have more than 2 million hectares of mechanized agricultural automated greenhouse buildings by 2025. Japan has become a country with high demand for plant growth lights due to its high-tech agricultural technology. It is said that the country's largest plant factory covers an area of more than 3,000 square meters and can produce more than 20,000 lettuce plants a day. In addition, countries such as Singapore, although their total production volume is limited, compared with other countries, it is easier to obtain high-quality and economical products, and the country's food security index also ranks first. Unfortunately, the outbreak of the coronavirus crisis has brought the global food supply chain into a cold winter.
Future and Competition
Against the background of growing food demand faced by many countries around the world, grow lights are also expanding with the advancement of smart and connected systems. More and more company participants will increase their investment with the large-scale deployment of plant growth lights, and many companies will acquire more technical capabilities through mergers or cooperation.